Lookouts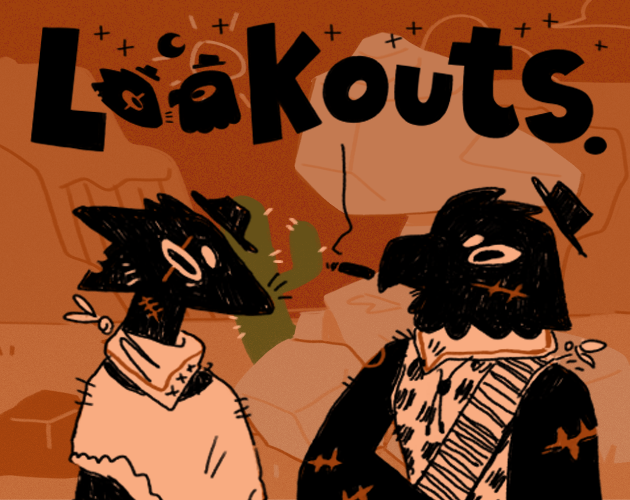 First of all, happy Trans Day of Visibility y'all!! Second of all, Lookouts is finished!!!!! It's released, you can go play it right now!!
We're sorry about the delay but we wanted to make sure that this got all the polish and love we could muster, and gave it the testing it needed so hopefully no one will run into any issues while enjoying the game!
We're extremely humbled and grateful to everyone who's been hyping us up and supporting us on this final stretch to the finish, and we really hope you enjoy the fruits of our labour. This project has been a massive undertaking for us but we're so happy we got to do justice to the story we planned all the way back in December 2019(!), and we hope it was worth the wait as well.
Along with the release we have a paid Gold Edition you can buy if you'd like to support us and get a bunch of cool stuff for it! It helps us tremendously and means we'll be more likely to make more games in the future. It is to be noted that the Gold Edition will be getting more content soon, as we're still working on the extra mini comics and the development artbook that will be added to the bundle soon, but there is a ton of stuff already in there for you to enjoy such as:
High quality original versions of all the art from the game
Exclusive wallpapers for desktop and mobile
The full banging OST by Jamie
A bunch of extra original art of doodles and designs by Col
Once again thank you all so much for your incredible support over the years. It's hard to find the words to really describe it but every comment, tweet, message and stuff fuels us and really makes us feel like we've done something pretty cool.
Stay safe y'all. Yeehaw!
P.S. If you encounter any issues with the game feel free to make a comment here on itchio or tweet at/DM Hawky about it.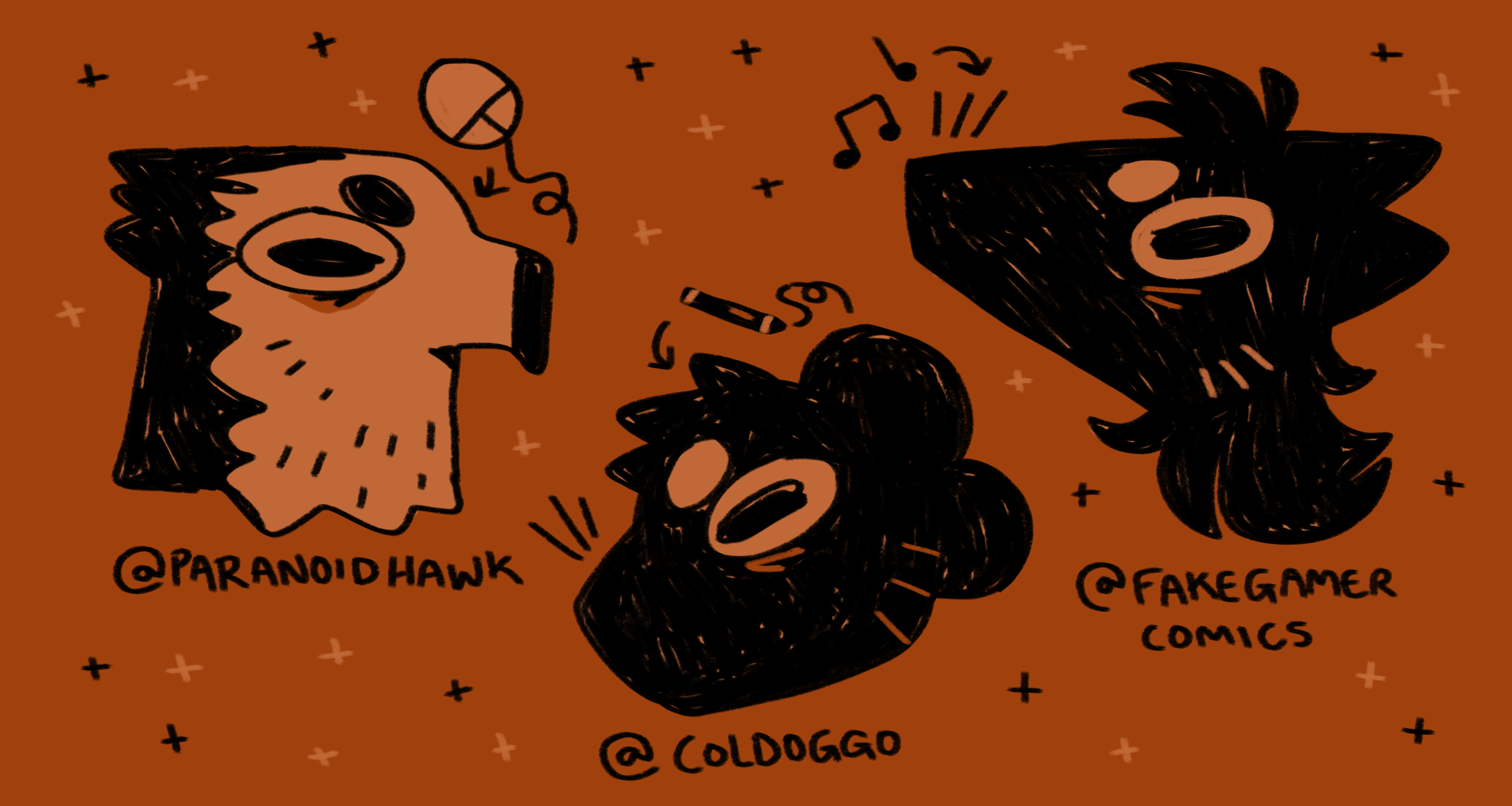 Files
LOOKOUTS GOLD EDITION.zip
311 MB
Apr 01, 2022
Lookouts v1.0 Android
51 MB
Apr 01, 2022
Lookouts v1.0 64-bit
67 MB
Apr 01, 2022
Lookouts v1.0 32-bit
65 MB
Apr 01, 2022