Lookouts
Two Week Patch + Big Thank You!
---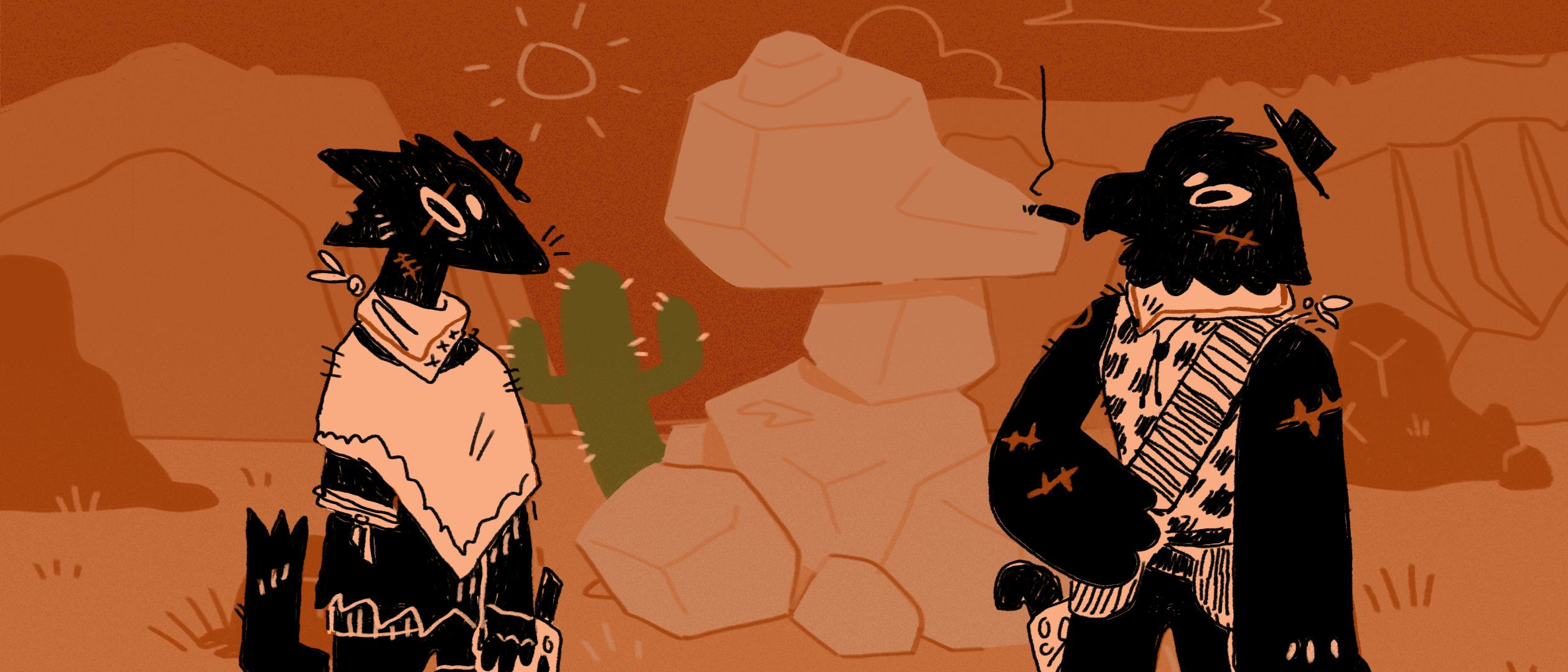 Howdy! Fashionably late as we like to be, here's a post marking two weeks since Lookouts released! We've released the 1.1 patch on itchio now, and this post contains the patch notes further down.
First though we'd like to say a HUGE thank you!! The response since we released has been so gratifying and amazing, and we're so happy so many people have enjoyed and been touched by the game enough to reach out to us. We've had so many lovely comments and ratings we can't express enough what those mean to us. For some stats, we had over a thousand views on launch day! In the past two weeks we've had very nearly 10,000 views(!!), with over 1000 downloads and nearly 4000 browser plays! Needless to say this has been very cool and humbling and we're extremely grateful to everyone who's played the game.
Now, onto the patch:
IMPORTANT NOTE: Any saves made on previous versions of the game will be deleted for compatibility reasons, it's advised you make use of the fast forward button in the menu bar if you wish to return to where you were in the story. Additionally for Android users, the package name has been changed, so it is advised if you have Lookouts on your phone already you clear its data and uninstall before installing this new version. Thank you, and sorry for any inconvenience!
Lookouts version 1.1 patch notes
Fixed some rare crashes and softlocks
Fixed some issues with fast forwarding to be more reliable
Fixed an issue with saves being automatically deleted if the computer was in a language that used decimal commas instead of decimal points (sorry to those affected by that!)
Made saves take more info into account to fix some scenarios where loading wasn't accurate
Fixed an issue when loading a save for a choice screen (oops)
Fixed the menu bar not showing up if the escape key shortcut was used
Updated fonts to include more characters
Fixed background effects sometimes not disappearing correctly or lingering for too long
Enabled links on the end credits text
Added a new sprite for the player and a new CG
Fixed some typos
Huh. It's Easter, isn't it?
We're still hard at work on the development artbook and the extra minicomics for the Gold Edition, so look out for those in the coming weeks too!
<3 Col and Hawky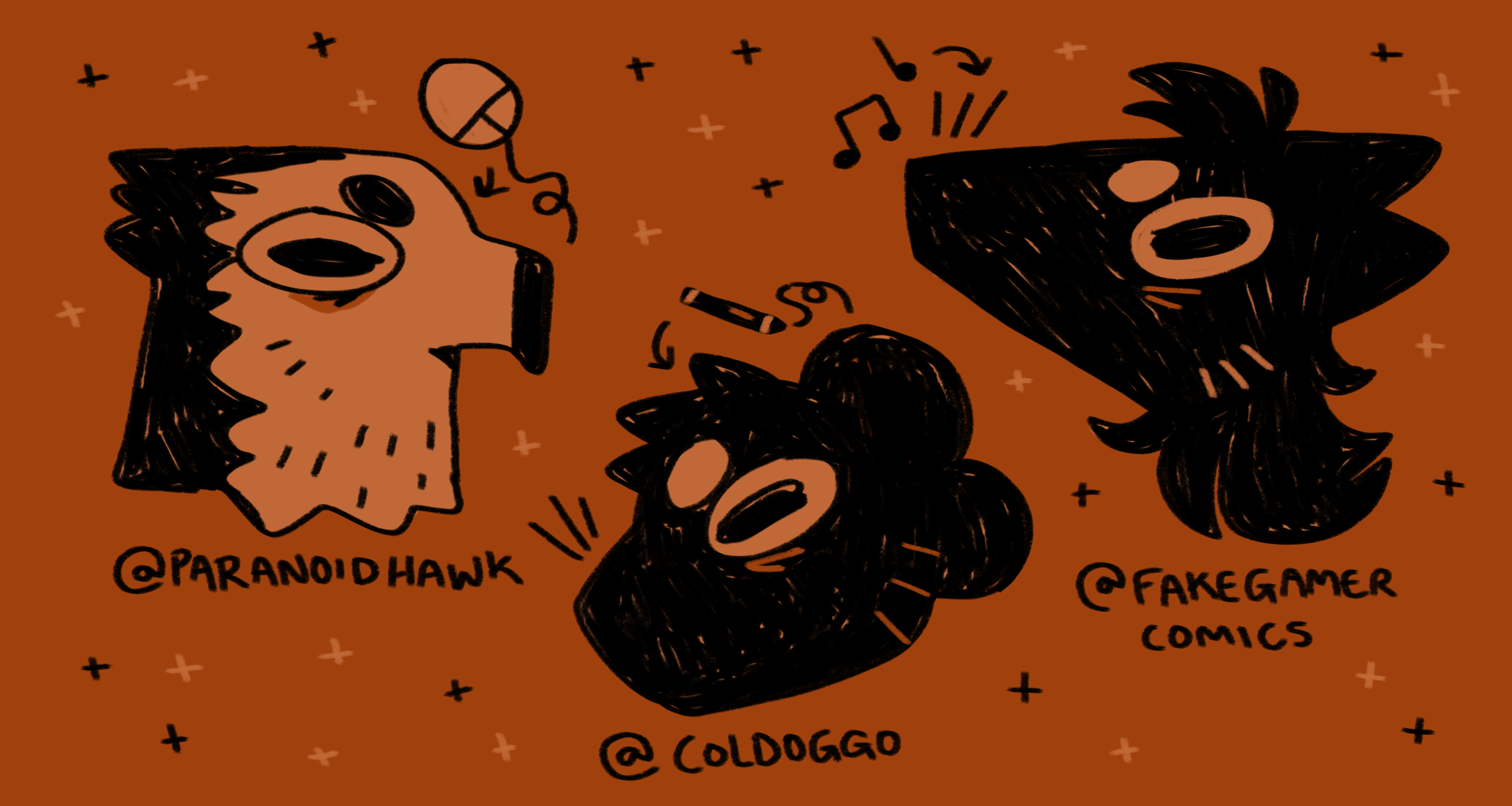 Files
Lookouts 32-bit v1.1.zip
70 MB
Apr 16, 2022
Lookouts 64-bit v1.1.zip
73 MB
Apr 16, 2022
Lookouts Android v1.1.apk
53 MB
Apr 16, 2022
Comments
Log in with itch.io to leave a comment.
I love easter eggs...

This is gonna be a long playthrough huh?